Pastor Jesse C. Blythe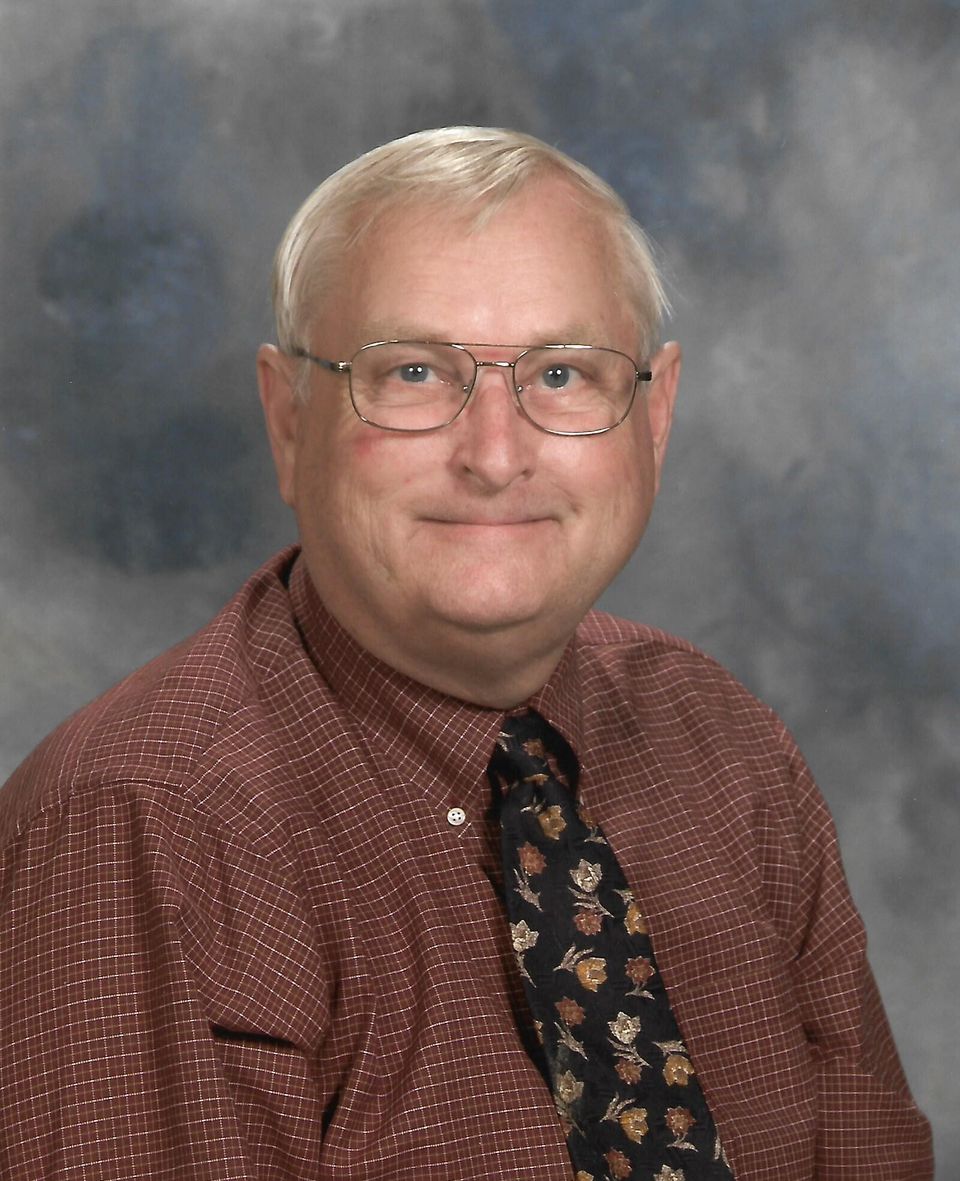 Jesse C. Blythe, was called to be the pastor at Salem (Mathews)and started on 29 June, 2022.
To the people of Salem (Mathews) United Methodist Church, I have not had a chance to meet you all, though I had a ZOOM meeting with S/PPR and a dinner with some of the people holding key positions in the church. There was also a welcoming lunch after church on the 10th of July. My home address is 996 Knights Run Dr., Heathesville, Va. 22473. My cell phone is 804-456-6733 with voice mail, and home phone is 804-580-9723 w/recorder. Email is
JesseBlythe@vaumc.org
or
blythe.jessec@gmail.com
.
If I haven't seen you, please feel free to call and set up a time at my office at church or come to visit.
If you have relatives in a facility locally, please let me know that I might go and visit.
A Little bit about me personally:
Born on my mother's birthday, 29 June, 1951
Graduated from Forest Glen High School, in Suffolk, Va. in 1971
I was in the Virginia Army National Guard for over twenty years and the Army reserves for five more years. Retired as a Captain as an Air Defense Officer and I commanded the unit I started out in 1971 for two years as Detachment Commander and three years as Battery Commander.
Graduated From Paul D. Camp Community College with certificates in HVAC&R and Applied Electricity.
I was a certified Lay speaker before becoming a Pastor starting from 1996-2014; when I was asked to become a Lay Supply Pastor.
I have a Bachelor's degree from Christian Bible College and Seminary. Received my license from Licensing School at Virginia Wesleyan College. Taken Bible courses at: American Bible Academy;
taken courses from Truth to the World (Church of Christ); Freedom Bible College; Rappahannock Community College; I have a certificate for "Caring for God's People God's Way" from Light University. Appalachian Licensed Pastors School (Course of Study) in Memphis, a subsidiary of Emory University.
We at Salem have GREAT leadership in Salem's Committees.
Salem (Mathews) needs your help in attendance and your financial support.
 My wife will only be at Salem (Mathews) occasionally because she pastors three churches in Northumberland  Co., Rehoboth, Mila, and Wicomico UMC's
                                                          Your Brother in Christ,
                                                           Jesse C. Blythe