Early Church History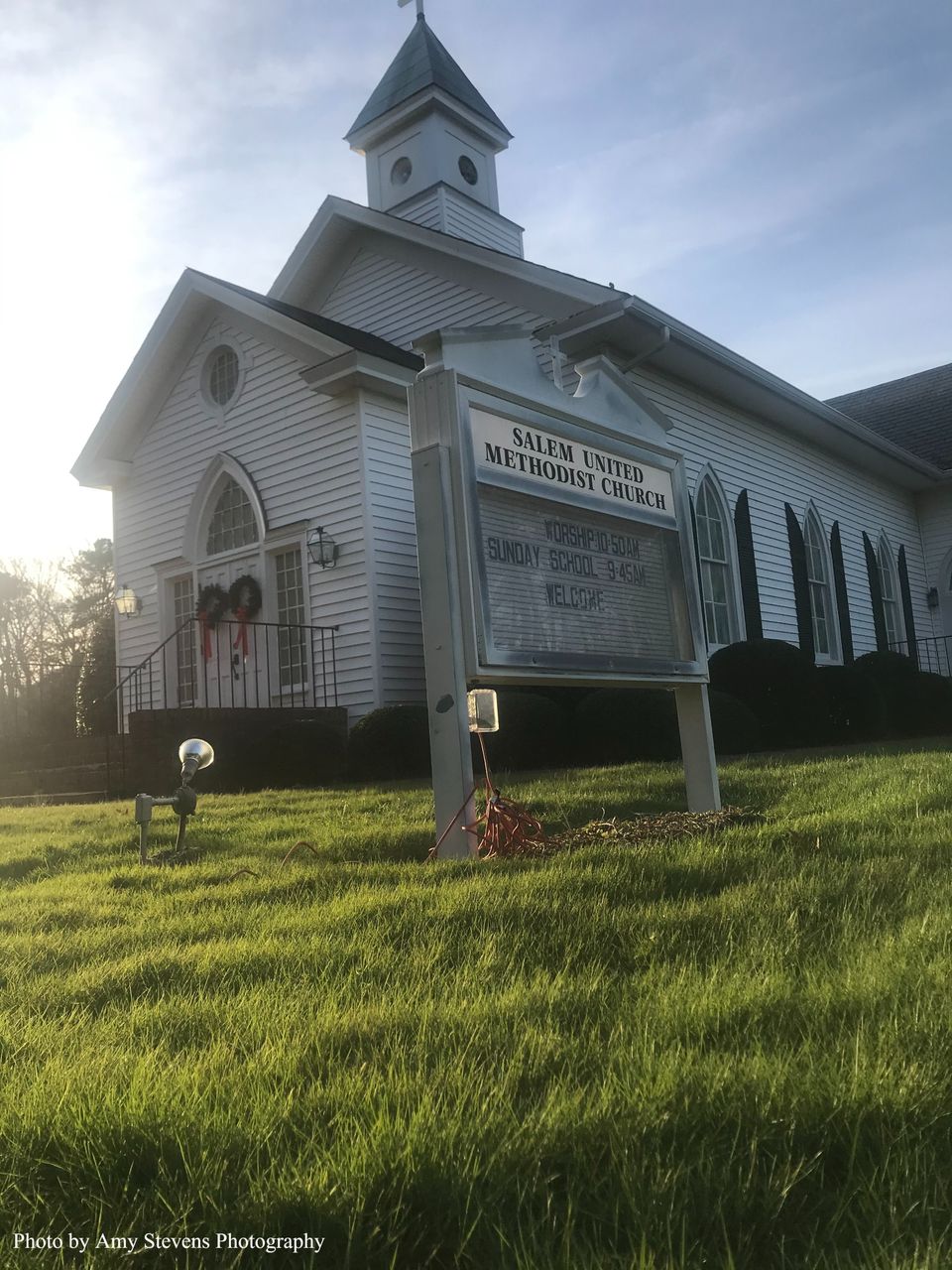 In the years 1788 and 1789 Bishop Francis Asbury, the great Methodist Circuit Rider, came to Kingston Parish in what was then Gloucester County. He visited the home of Armistead Billups and introduced Methodism. A group of followers soon organized and began services in private homes. This group was named Billups and in the 1820's constructed a building about two miles from the present Salem Church. The first church was called Billups Meeting House.

Gloucester and Mathews were on the same circuit in the early years. The churches survived even though visits of the Circuit Riders were infrequent. In 1843 the church acquired a new site, constructed a new church and changed its name to Salem. It was a one room structure which is a part of the present sanctuary.